EventMix brings various elements to the complete event experience. Our company is driven by a passion for success by always returning to the core components of creativity, uniqueness, and a clear vision of our client's needs. The reputation of EventMix is paramount to its image. We offer a distinctive strategy and unparalleled imagination. In other words, our aspiration is more than a simple collection of interesting ideas. We sculpt the essence of each event to reflect the moods of the occasion.
We look forward to the opportunity to exceed your expectations!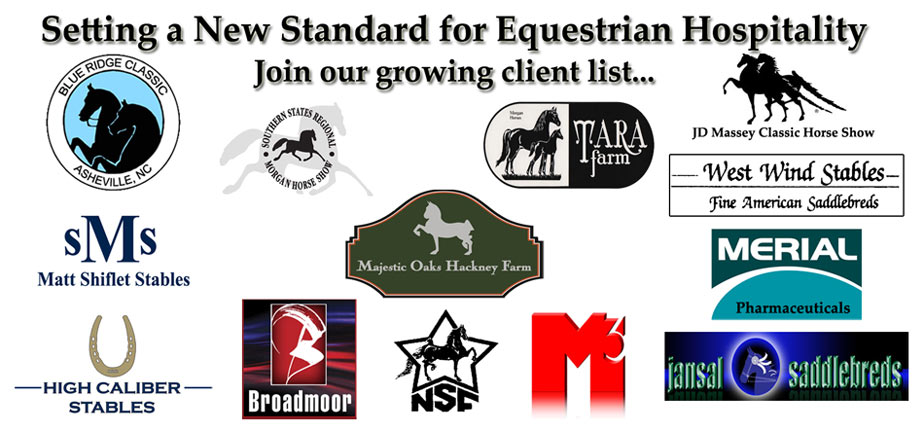 To view the latest EventMix special events, follow us on Facebook or view our Flickr photostream.